Port NOLA is happy to provide high-resolution files of the images in our gallery. Please submit the form at the bottom of the page to make a request.
Photo Gallery
People Enjoying the Mississippi Riverfront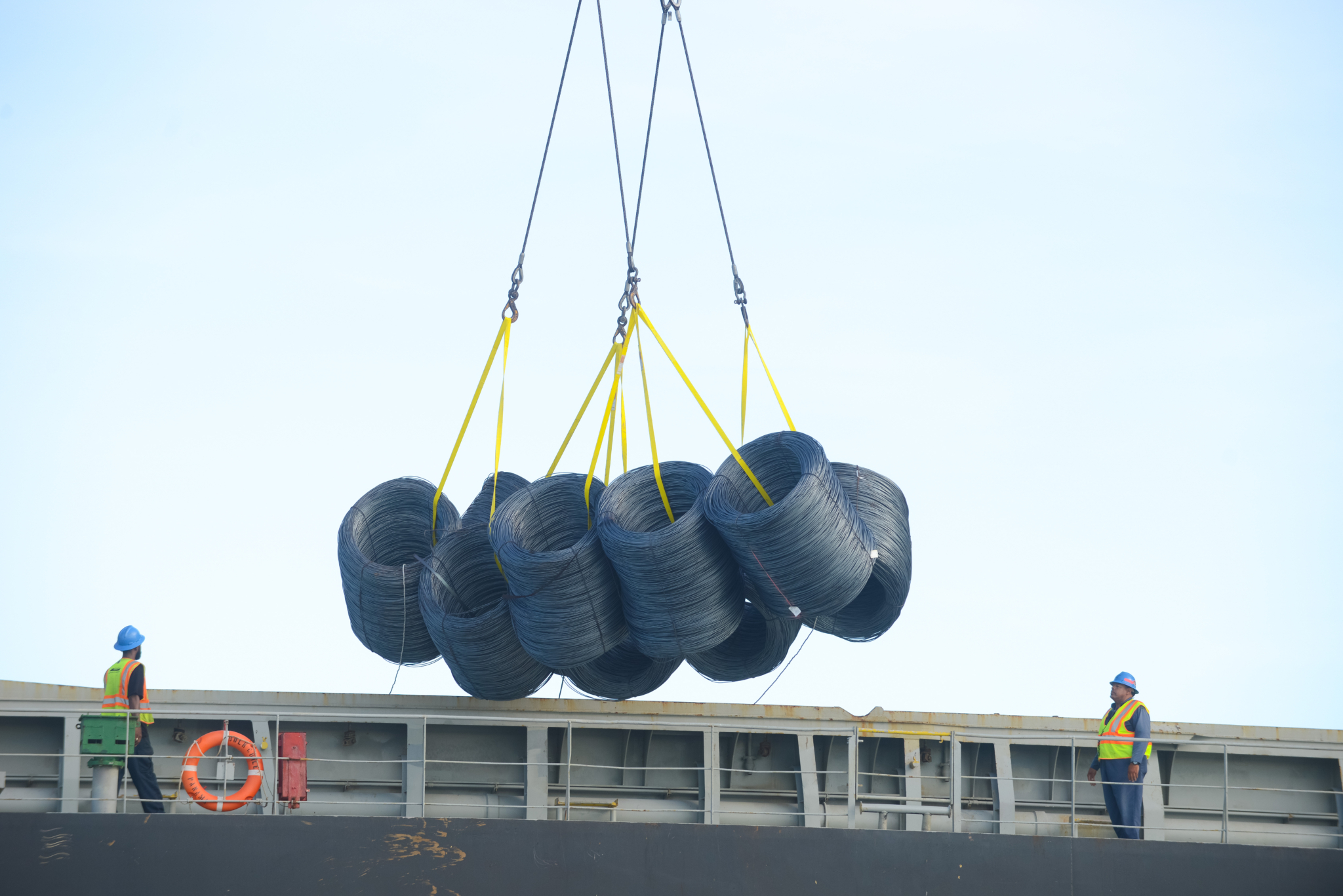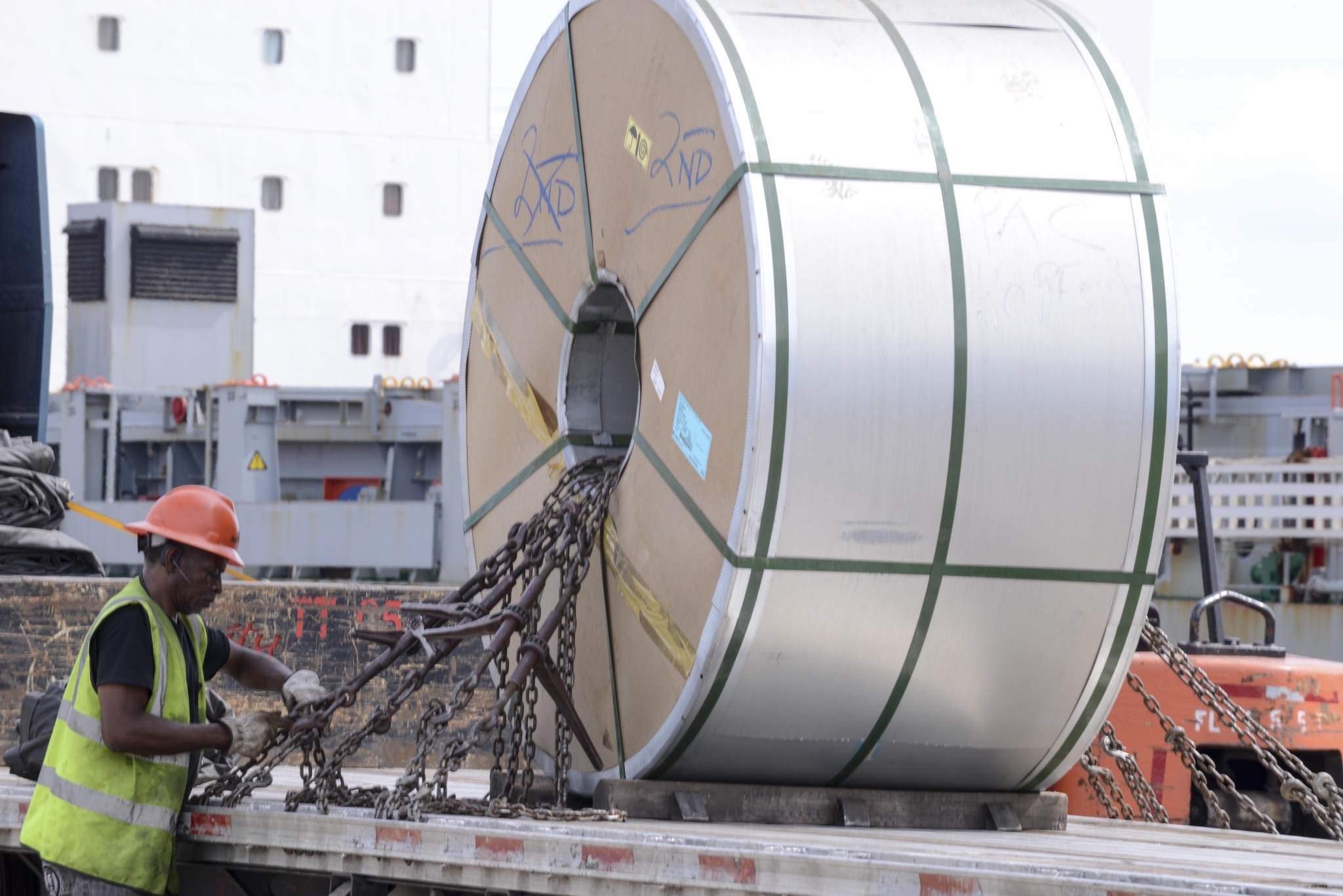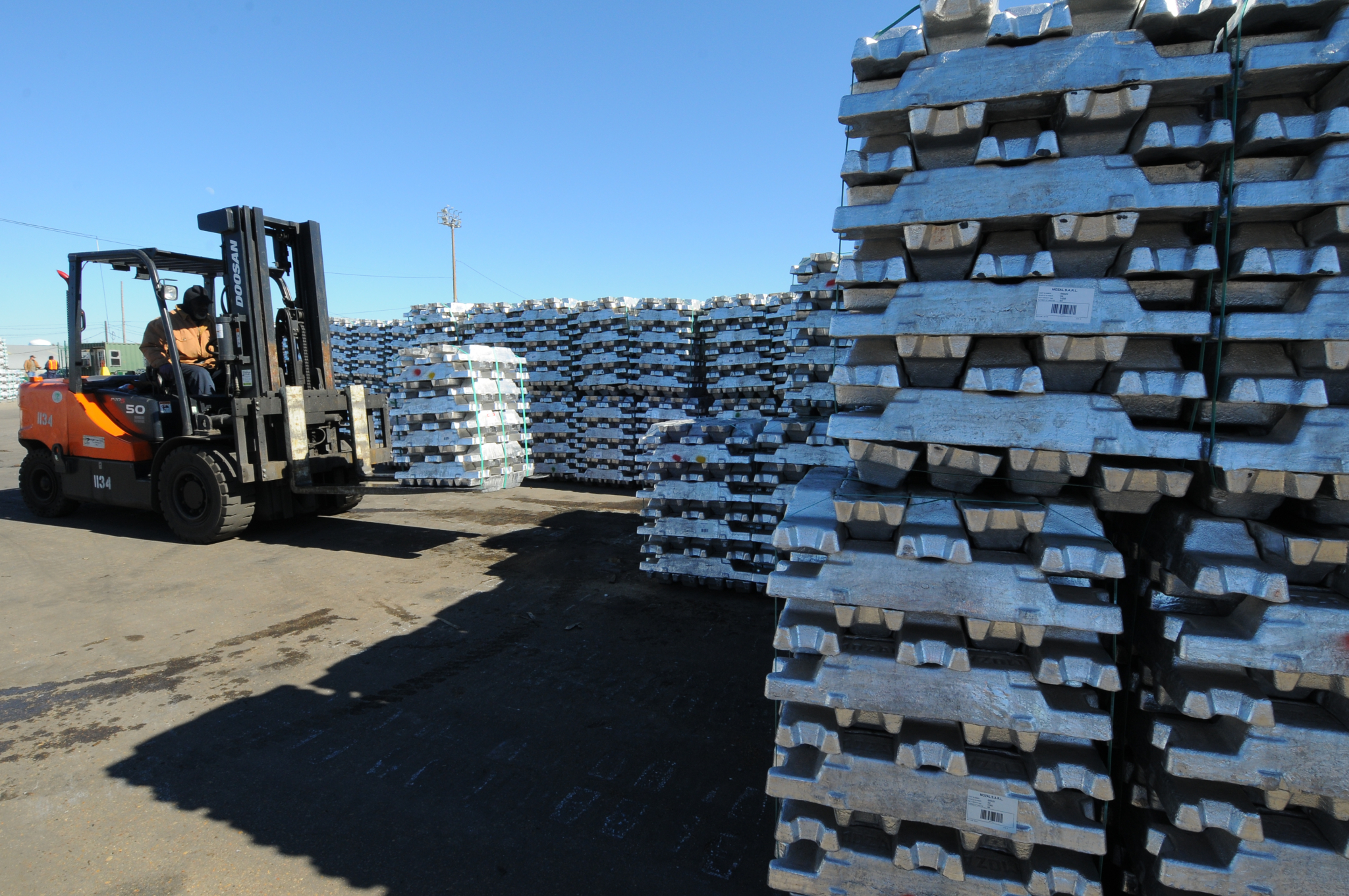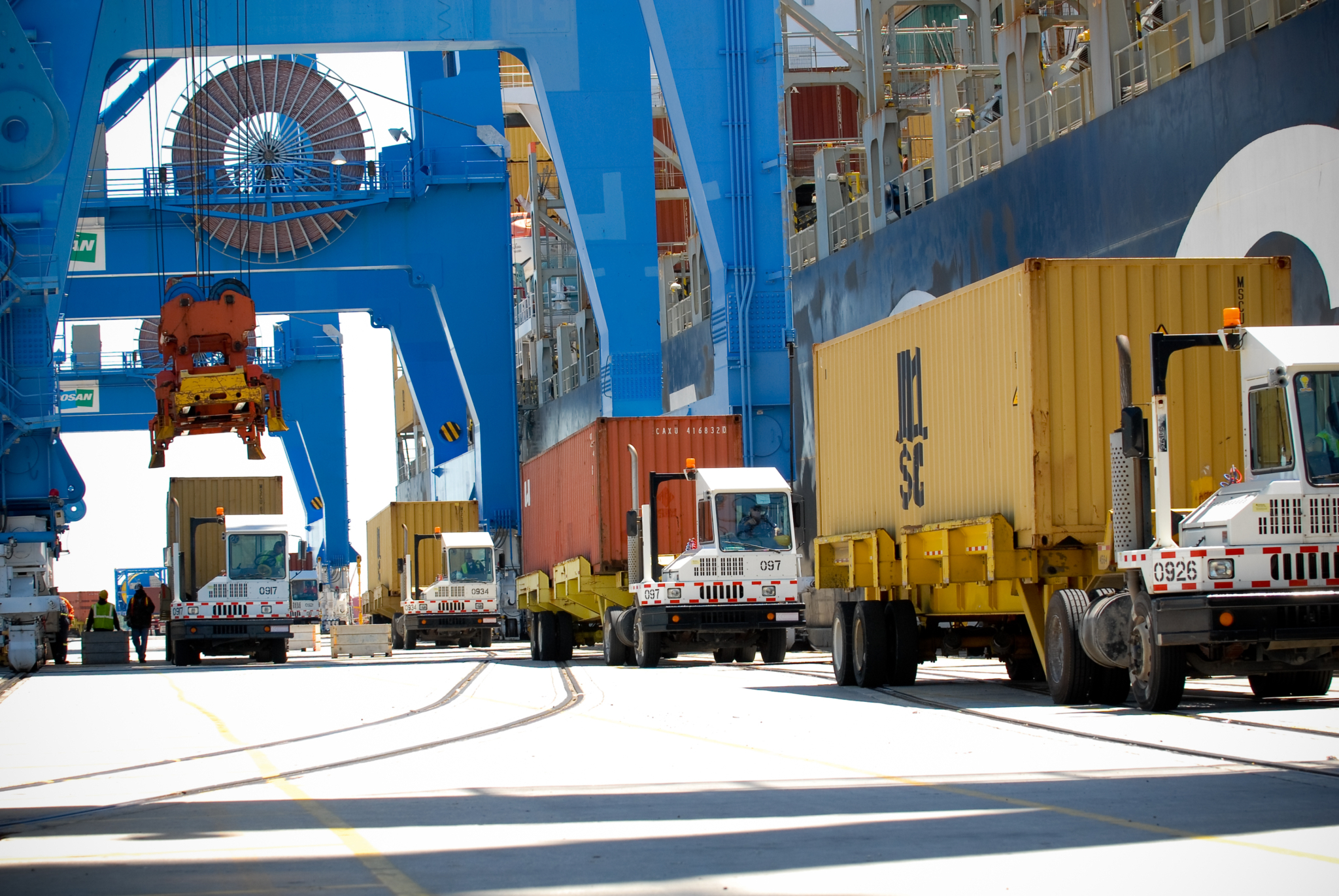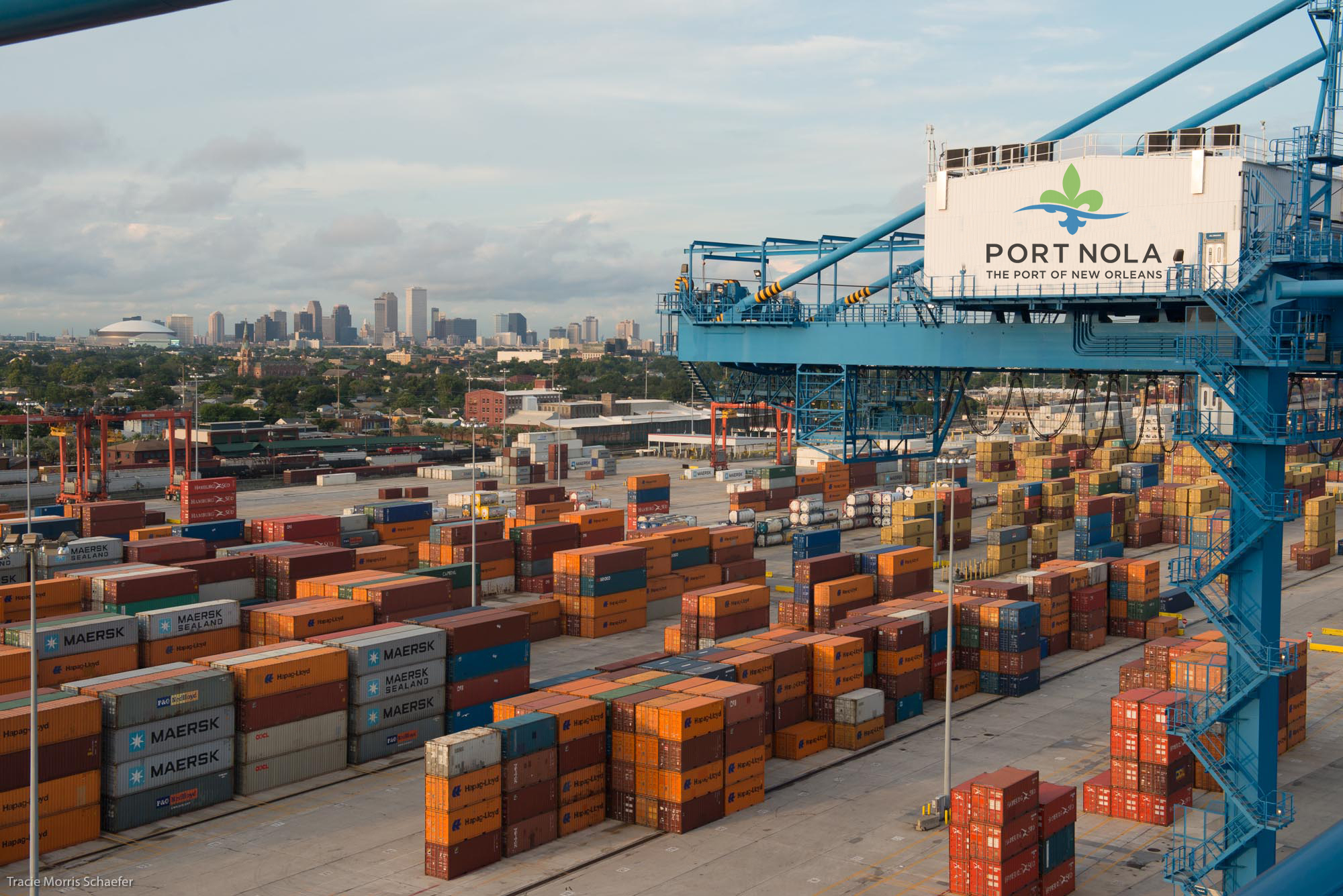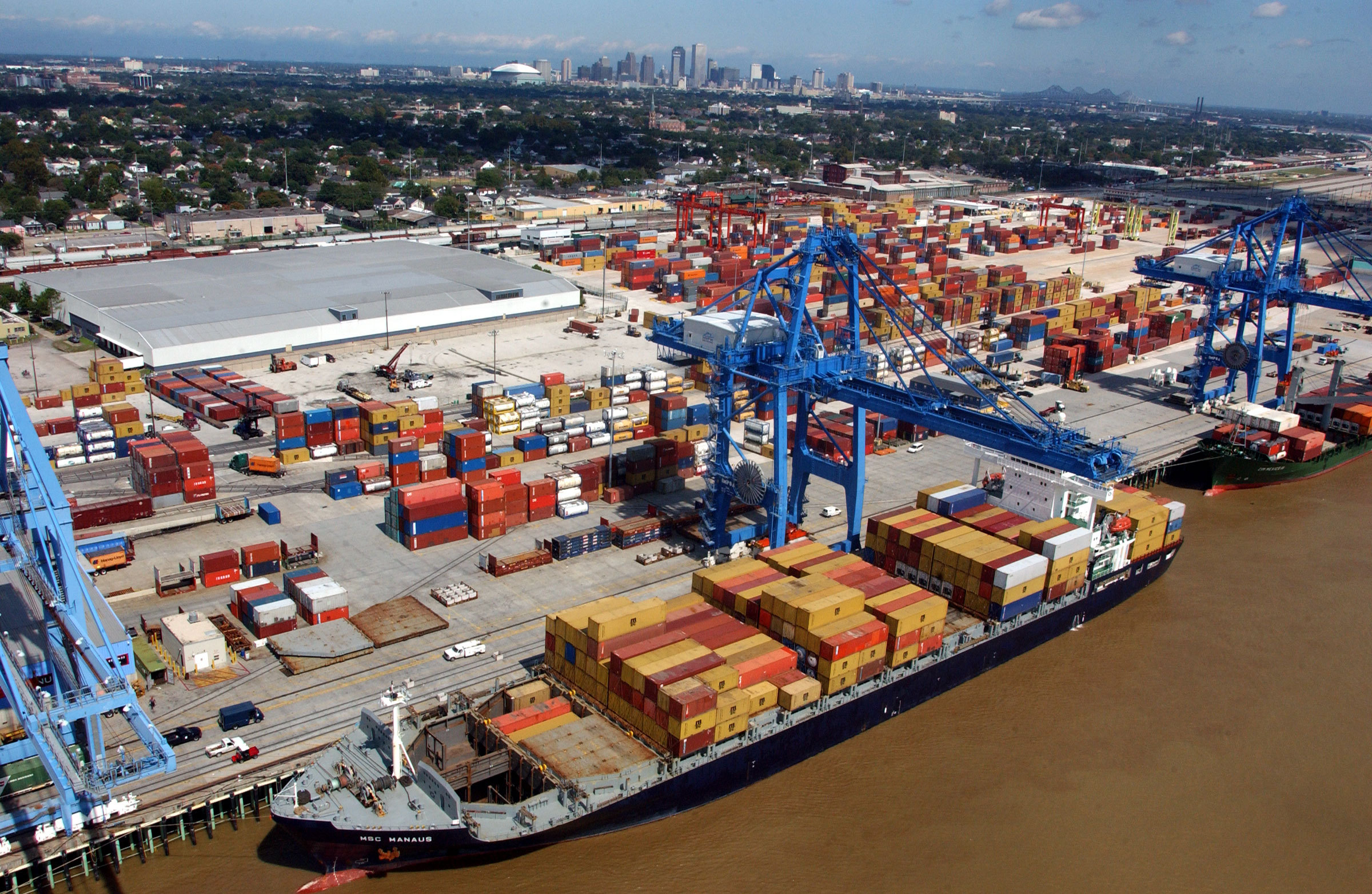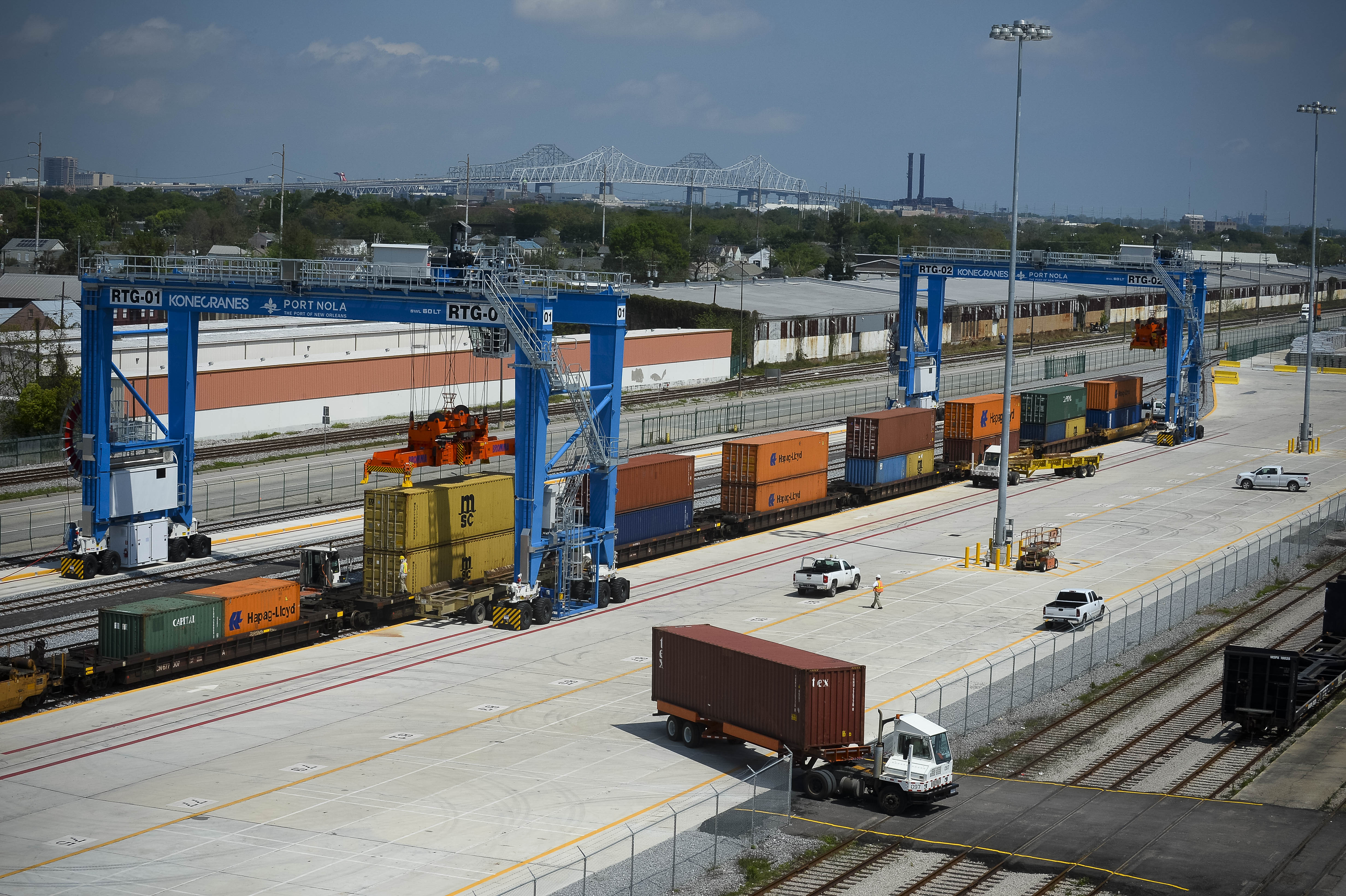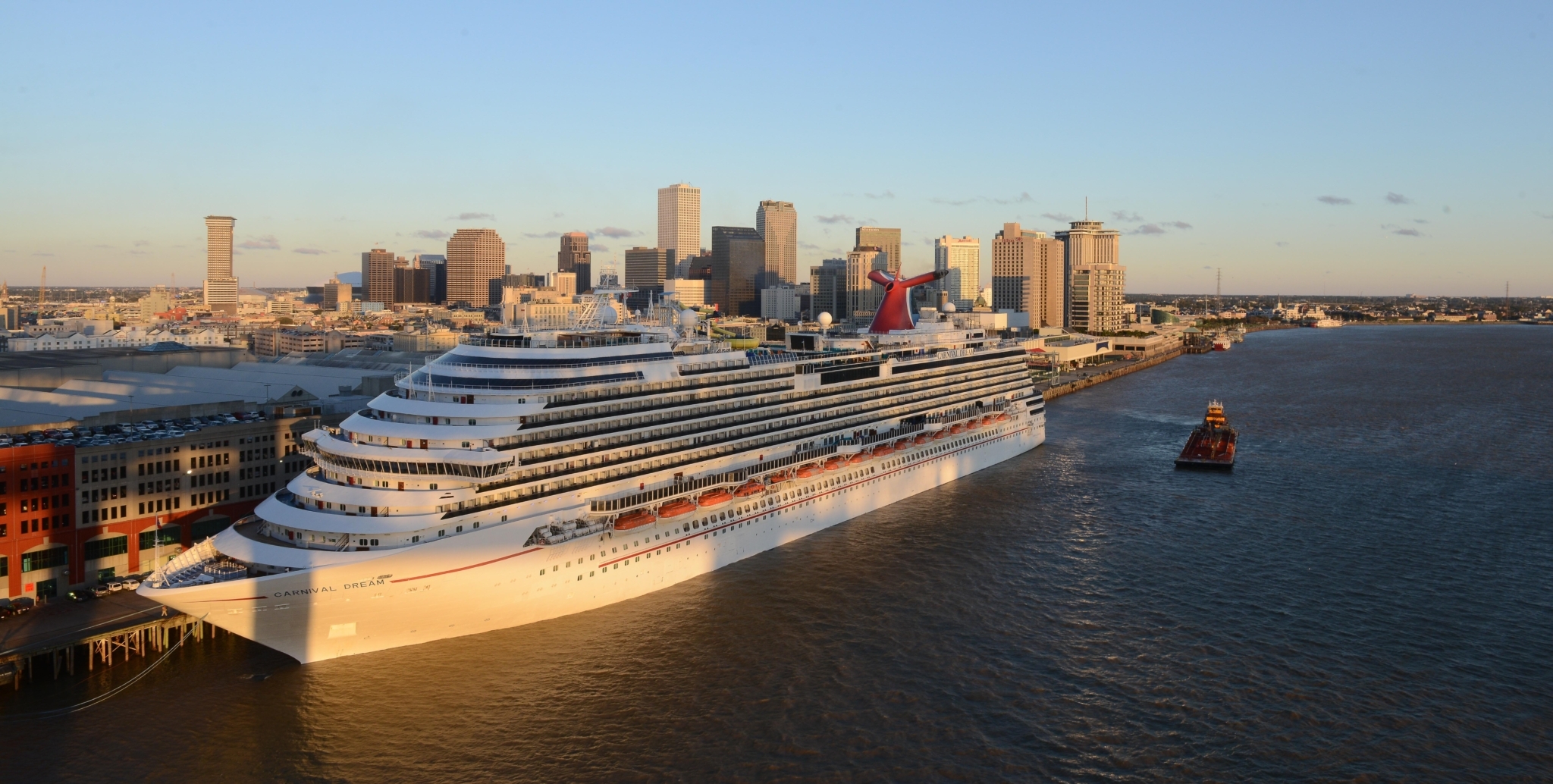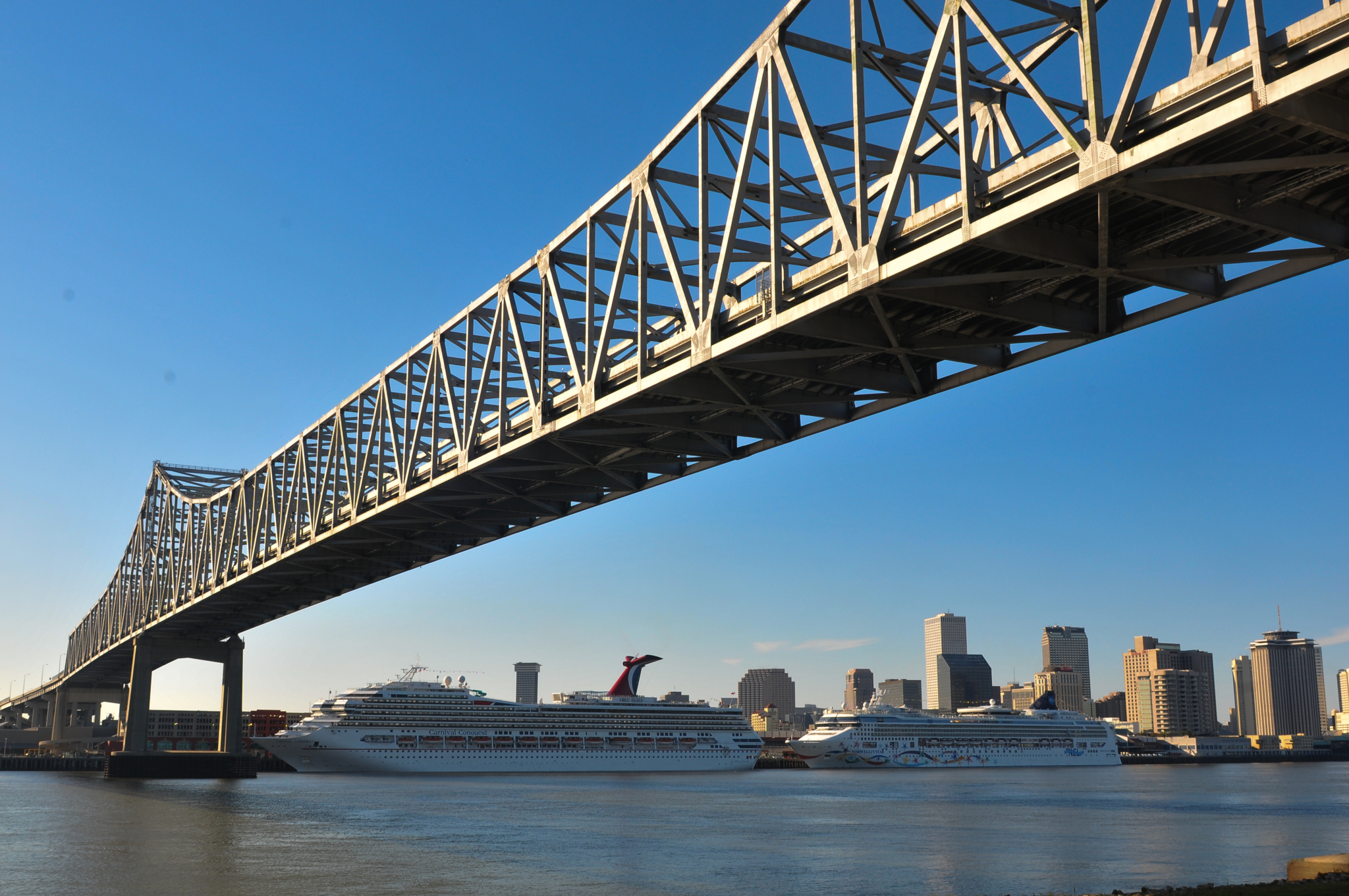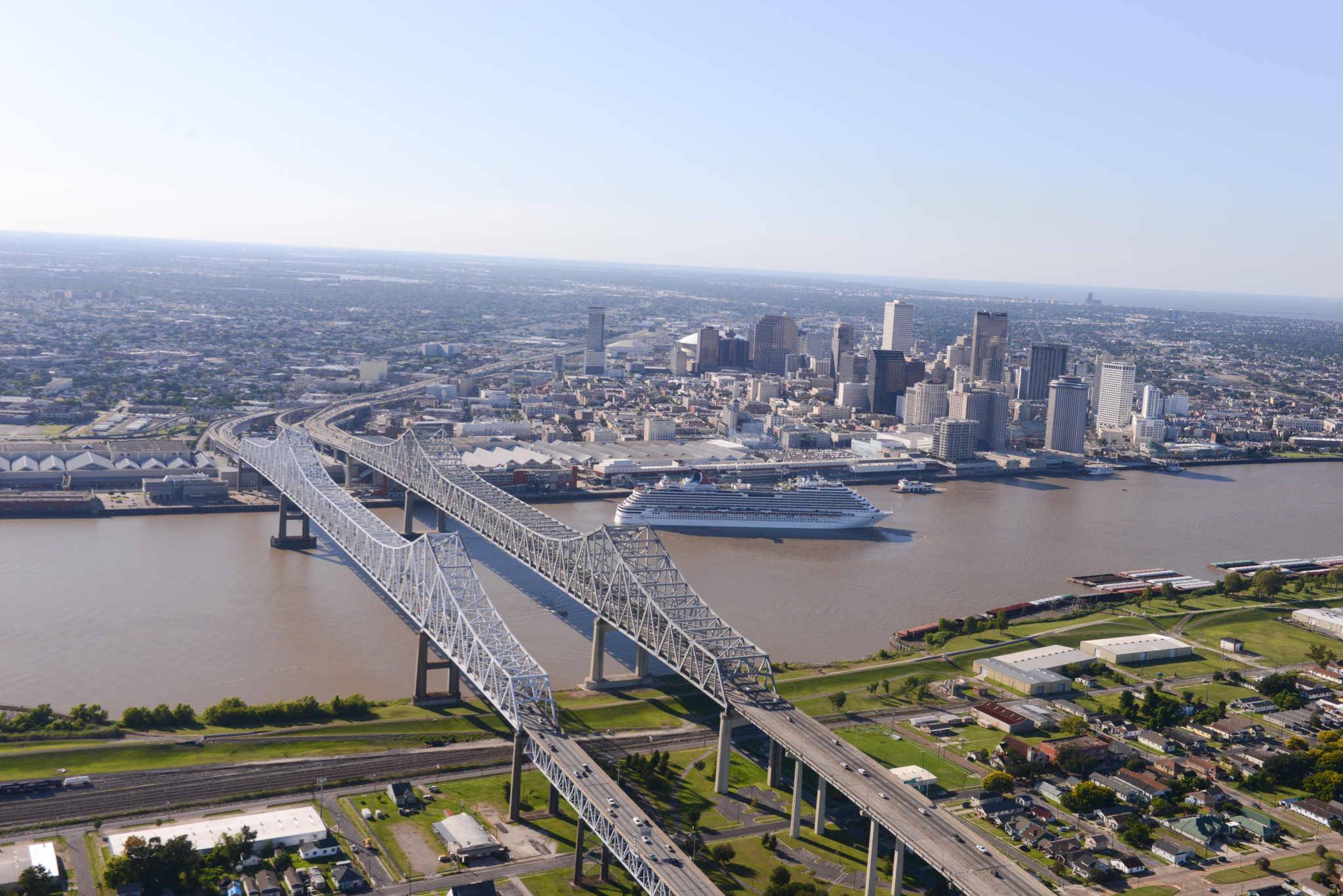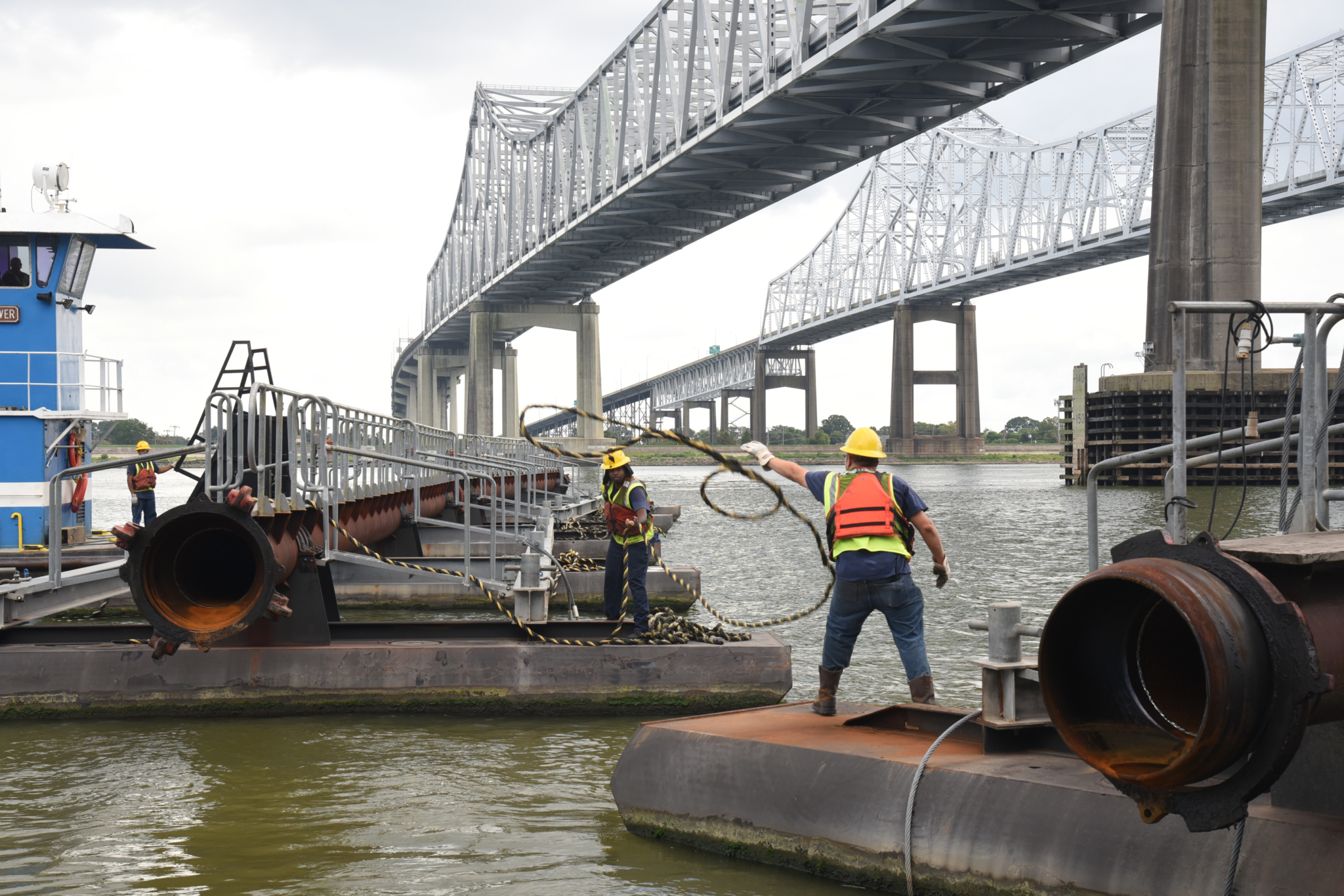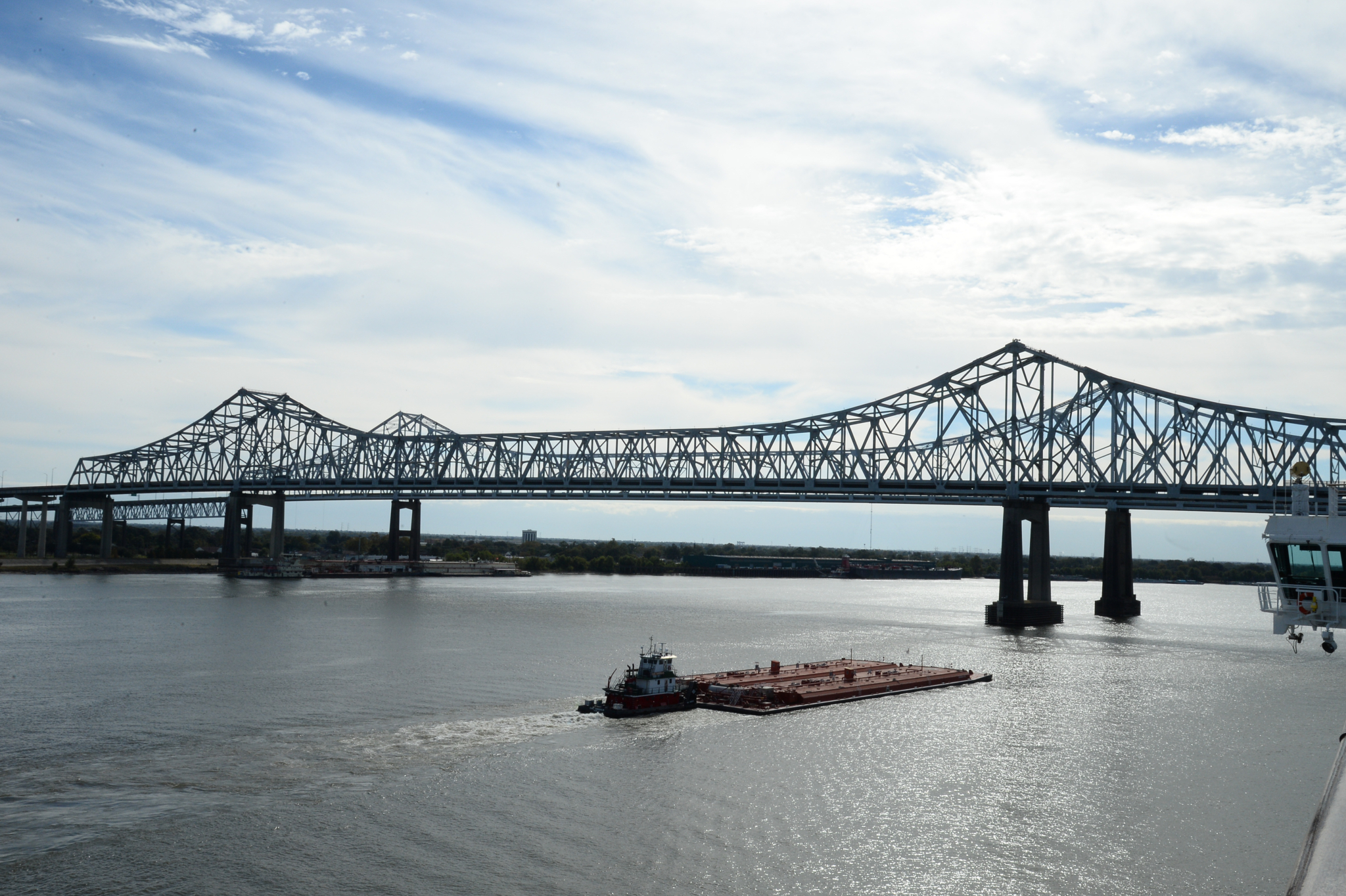 ---
Video Gallery
Cruise New Orleans
Port NOLA Breakbulk Video
Port NOLA Container Video
Port NOLA: We're Just Getting Started
Your Port Your NOLA
Port NOLA: Your Working River
---
Logo and Styleguide
Please use the links below to download the Port NOLA Logo and Styleguide.